Our Library is Our Community
Our library is used by everyone, a crossroads where people of all ages and background meet.
New Library Building Project
Learn more about the work of the Library Building Committee and the ongoing building design and planning process.
Latest Updates
Find more about the most recent developments in our new library building project and browse past resources.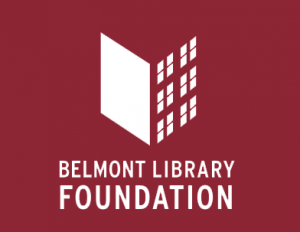 About the Belmont Library Foundation
The Belmont Library Foundation, a Massachusetts 501(c)(3) non-profit corporation, was formed to undertake promotional and fundraising activities for the Belmont Public Library, including support for construction of a new building and creation of an endowment to fund ongoing library needs.
Subscribe to Our Mailing List
Join us in creating the next chapter!
We welcome your support and interest! Please sign up for the Belmont Library Foundation email list to receive periodic updates on the library building project, fundraising efforts, volunteer opportunities, and fun events.
Subscribe to Our Mailing List