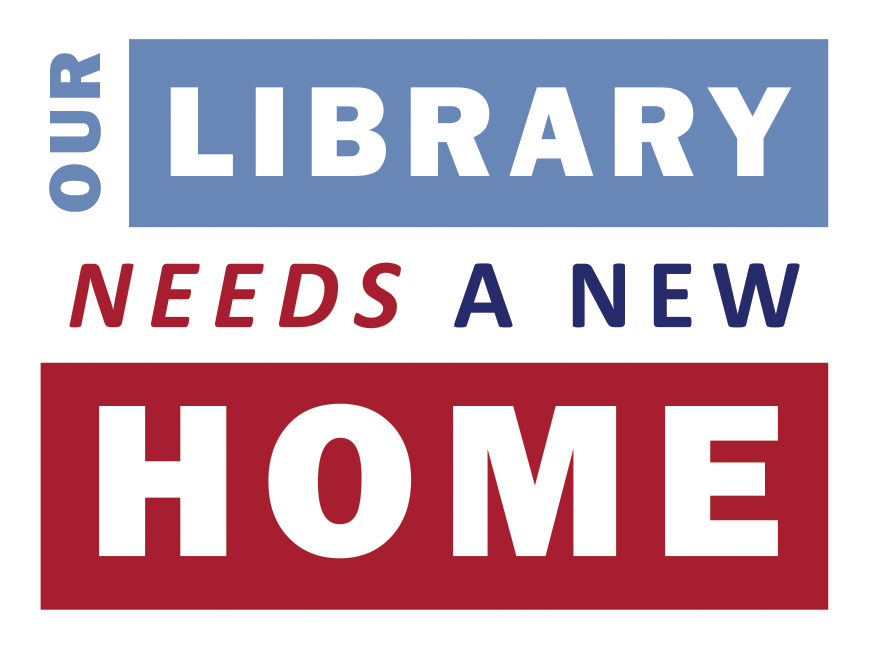 There are constant failures — big and small — in critical library building systems (vintage 1965).  These failures have already led to multiple library closures and could have disastrous consequences for the resources inside. The problems with the building cannot wait any longer.
At a cost of tens of millions, repairing the old building is not a responsible option.
Scroll down to learn more about the Schematic Design of the new library building, watch a video from Town and Library leadership explaining why the building needs to be replaced, read articles, and more.
Subscribe to Our Mailing List
Join us in creating the next chapter!
We welcome your support and interest! Please sign up for the Belmont Library Foundation email list to receive periodic updates on the library building project, fundraising efforts, volunteer opportunities, and fun events.
Subscribe to Our Mailing List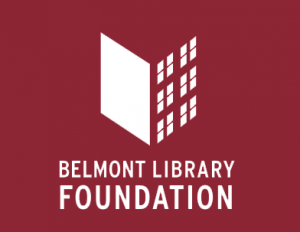 About the Belmont Library Foundation
The Belmont Library Foundation, a Massachusetts 501(c)(3) private foundation, was formed to undertake promotional and fundraising activities for the Belmont Public Library, including support for construction of a new building and creation of an endowment to fund ongoing library needs.