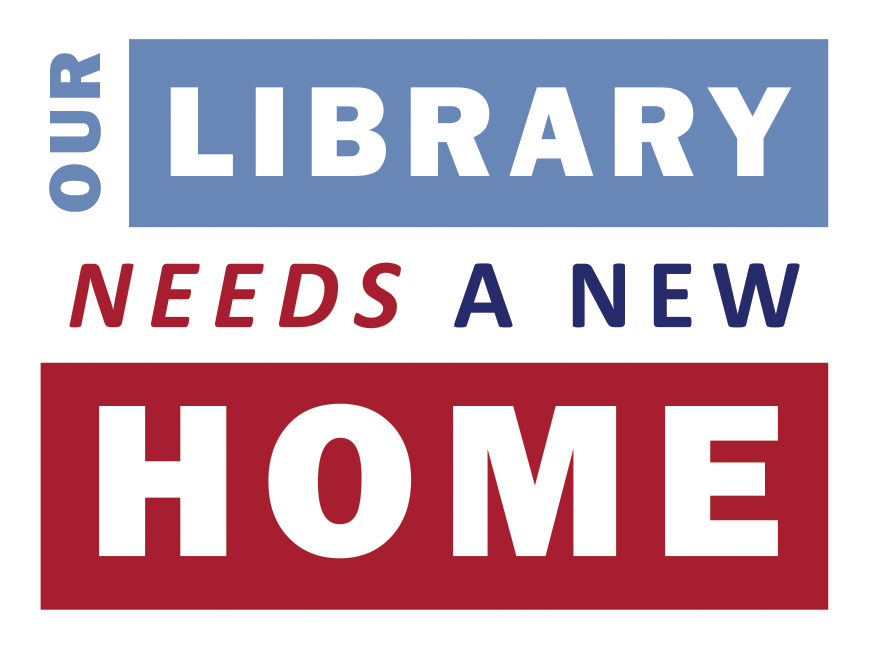 Flash Fundraiser and Community Drive
There are constant failures — big and small — in critical library building systems (vintage 1965).  These failures have already led to multiple library closures and could have disastrous consequences for the resources inside. The problems with the building cannot wait any longer.
At a cost of tens of millions, repairing the old building is not a responsible option.
Private donations are critical to help fund the new library building.  Every gift –  from $1 to $1 million – moves the library closer to a new building.  Every donor inspires more donors until we make the new building a reality.
Stand up • Be counted • DONATE