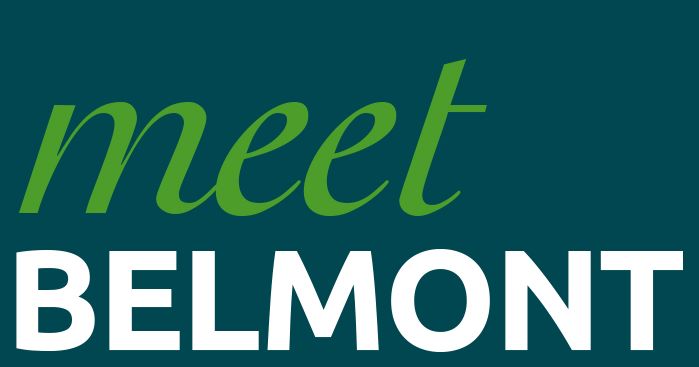 Come meet leadership from the Belmont Library Foundation at the 2019 Meet Belmont Community Information Fair on Tuesday, August 27 from 6-8pm at the Belmont Day School Gymnasium.
This is a great event that brings together Belmont's nonprofit/volunteer organizations, Town government and local officials, and new and settled residents in a casual and friendly environment.  You will be able to meet 80 local government and non-profit leaders, learn about Belmont's recreation and arts programs as well as community organizations, and register to vote.
And you can support the Belmont Food Pantry by bringing your contribution of nonperishable items.
It's a great way to be part of the Belmont community.  Please stop by our table to say hello!